Podcast
"Health Connections with Clay Marsh"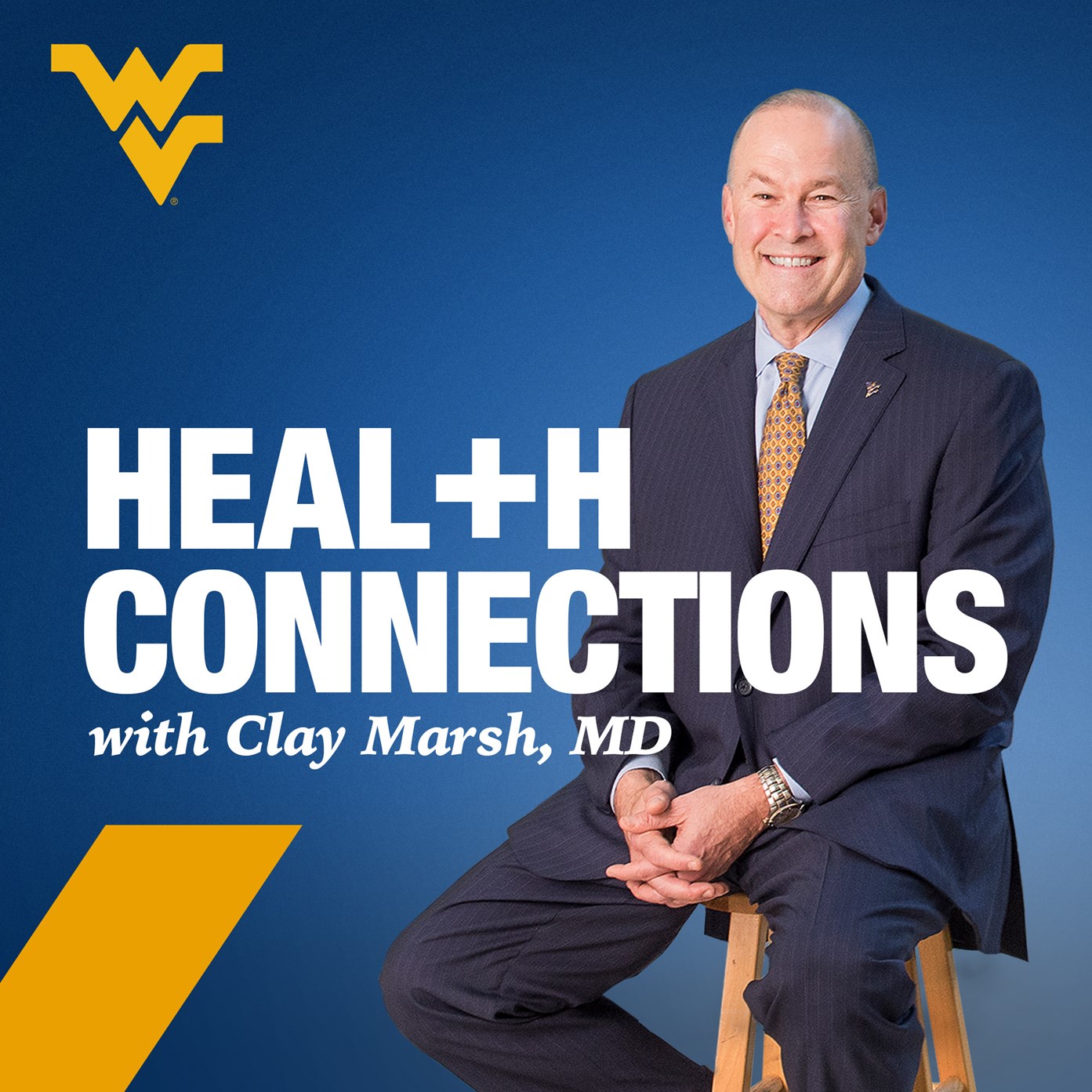 Listen and susbcribe on these services:
Healthcare is an exciting profession. We're always looking for new and improved ways to provide excellent care to our patients, research new cures and treatments and look at ways to advance community living, so we can improve everyday lives and reduce easily preventable conditions.
 "Health" is a massive subject. It isn't just about the end result of patient care. It's an entire industry that involves a host of professions working together to create environments that lead to better care – to put the "heal" in health.
 To showcase this, I have started a podcast series called Health Connections. Published four times a year, I will be interviewing people who are actively involved in some aspect of health, healthcare, or subjects around those areas.
 It is my goal to feature people that are conducting research, improving patient outcomes, studying the issues facing our industry, and working to improve our approaches from the ground level.
 This podcast, available on all major platforms, will run about an hour. It's only four times a year, though, so feel free to download and start/stop whenever you can. I hope this will be an informative, entertaining and conversational approach to our industry.
 Too often we can get bogged down in the everyday of our professions. I hope this series will feature interesting people doing their best to improve all aspects of health and health care.
 If you know of someone in a health-related career, profession or area close to health that you think would be interesting, please let me know!